Perhaps one of the first few questions asked by beginner traders is how much capital they would need to open a forex trading account. Thanks to the introduction of online forex trading and the proliferation of several brokers, the barriers to entry in this market have been significantly lowered that you can open a trading account for as low as $25!
Now before you start dreaming of making billions with a micro account, you should remember that it takes money to make money. Not only does this cover the actual balance you will deposit with your broker, but this should also cover expenses for trading education, software, and tools.
There are several forex websites that offer free education though so beginner traders can be able to understand the basics without having to cough up a large sum of money. Others prefer to undergo coaching or a mentorship program in order to have a seasoned trader to guide them through the process and give advice on trades taken.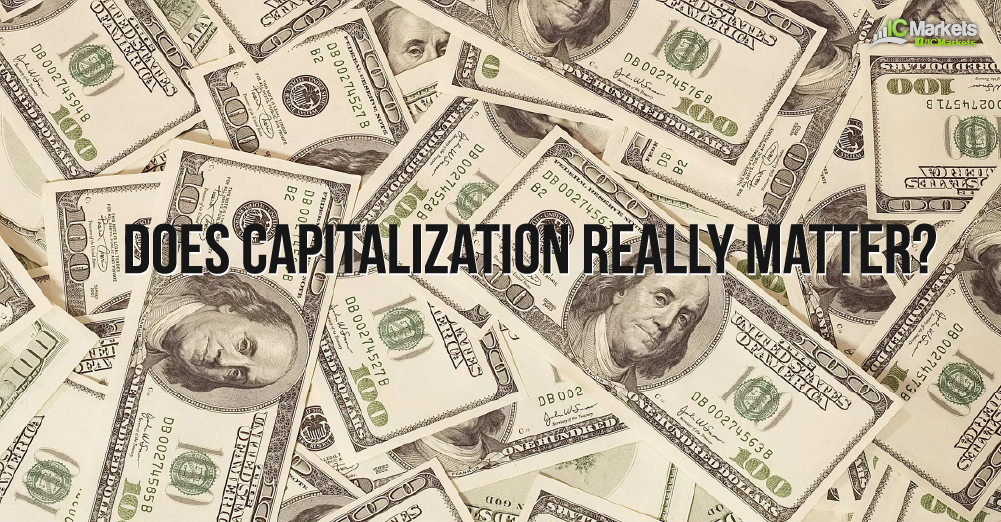 Most forex trading platforms already contain charts and the technical indicators, as well as a reliable economic calendar, yet some traders opt to subscribe to live market updates or invest in a more stable charting platform. Again, these depend on your preferences and how much you are willing to spend in your trading endeavor, although some free resources offer just about the same level of quality.
As for the actual trading capital, many recommend starting with an amount that you won't mind losing. Of course this is not to foretell that you will lose all your trading capital at the beginning, but it doesn't hurt to be prepared for the worst-case scenario. Besides, you should be trading an amount that you are comfortable with in order to prevent emotions such as the fear of losing from crippling you in your trade decisions.
Take note though that as some businesses fail due to undercapitalization, the same principle applies in forex trading. If you are not ready to risk real money on a live account just yet, you would be better off trading with a demo account first. Although this does not completely replicate the experience of trading live, this gives you the chance to build and refine your skills with no monetary risk at all. Once you are able to chalk up consistent returns, then you can be able to trade a live account from a much more knowledgeable position.