Featured Post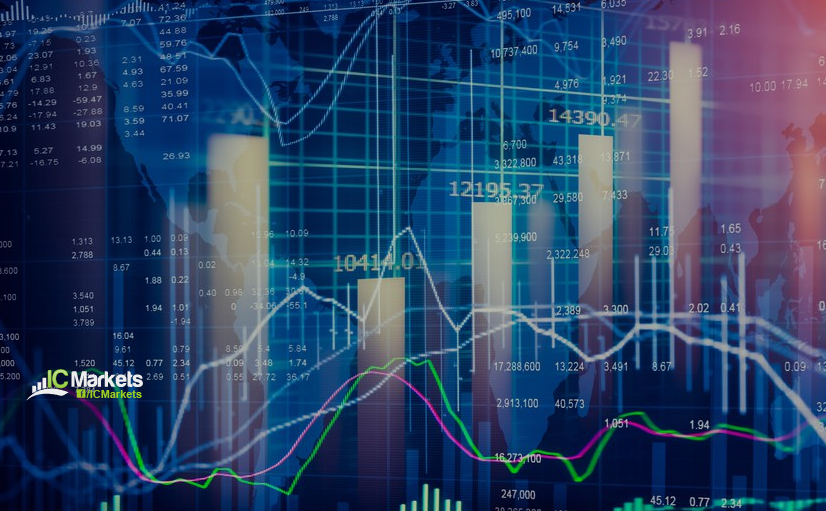 18
Sep
2020
Europe's single currency slipped through several key H4 technical supports Thursday, missing weekly support at 1.1733 by a hair before recoiling back to unchanged levels.
H4, as of current price, trades north of 1.18, with technical eyes perhaps directed towards trend line resistance, extended from the high 1.2010.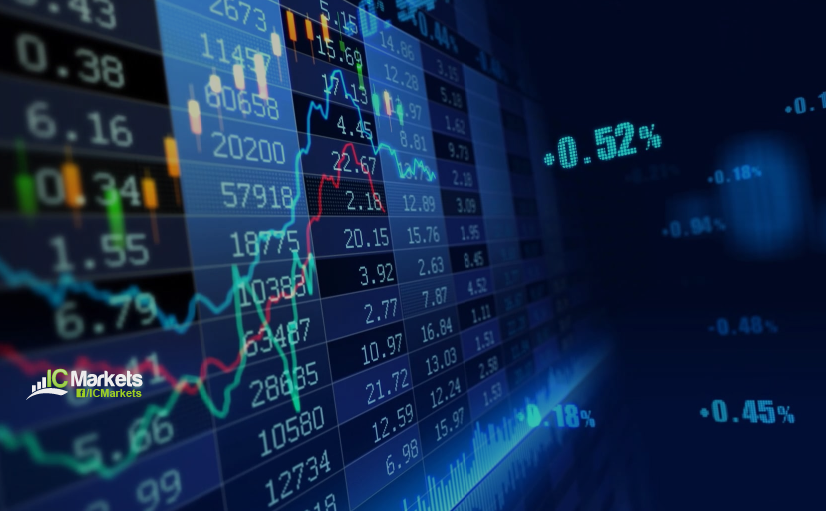 17
Sep
2020
GBP/USD finally mustered enough oomph to overthrow 1.29 on the H4, taking on resistance at 1.2944 (now serving support) and shaking hands with the key figure 1.30. UK CPI data exhibited an upbeat tone, though the obvious catalyst behind the pound's recent strength was USD softness.