With the growth in popularity of mechanical trading systems and algorithmic or "black box" trading, there have also been one too many instances of forex scams offered by firms claiming to give signal services.
Of course this is not to assume that forex signal services are automatically scams, but proper caution must be exercised in deciding to purchase one. The importance of learning the basics of forex trading and how the market moves must be emphasized even if one decides to use a forex signal service.
Online trading and the ease of opening an account these days have also opened up the case for fraudulent activities, so it is imperative that you do your proper research and read the fine print in any contracts you enter.
Another piece of data worth looking at is the back test results of the system you are looking to use. Although past performance is not a guarantee of future results, you can be able to gauge using the back test results if the system needs adjustment or stands to gain consistently profitable results in the future.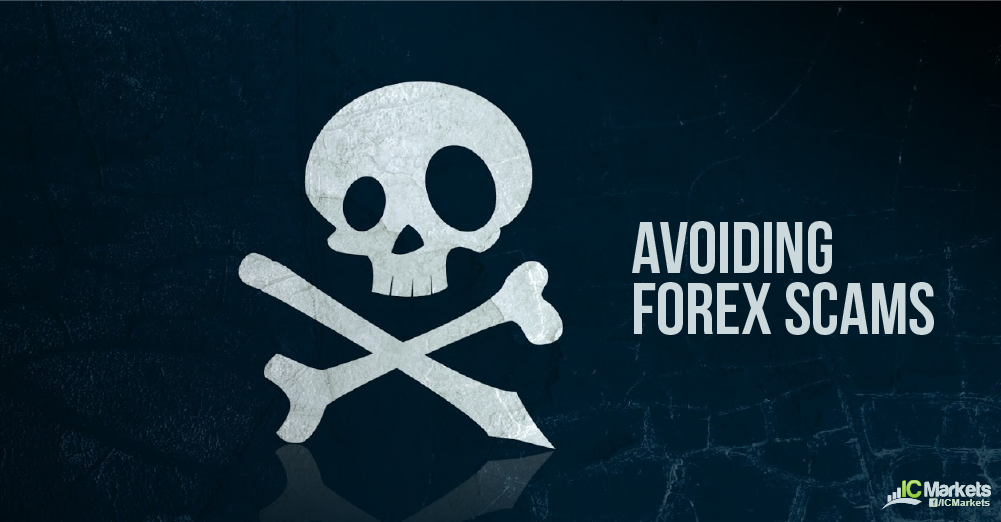 The availability of system back test results is already a point in favor of transparency for the signal service. Still, bear in mind that you should take these figures with a grain of salt as the owner can modify the numbers to his advantage. As the cliché goes, "better safe than sorry."
Not only are scammers present among signal services, but they could be lurking among forex brokers as well. With that, it is important that you park your hard-earned money with a reputable and regulated forex firm in order to prevent losing it completely to a scammer.
It is also important to take a look at the terms and conditions when opening a trading account, as this might contain important information regarding spreads and transactions costs. You don't want these factors to be eating up most of your trade profits later on!
Again, you should verify with the local financial industry regulators in your country to see if you are doing business with a registered broker. In Australia, the regulator is the Australian Securities and Investments Commission (ASIC), which aims to maintain fairness in the financial market environment, which also includes insurance firms and lending companies.
Another way to check up on your potential broker's reputation is to do a quick online search to see the feedback of clients. Forex forums can also be wealthy sources of information on certain brokers.
Before opening a live account and trading real money, it might be better to start with a demo account first to get a good feel of how trades are executed. If you are comfortable with the platform, bid-ask spreads, and the speed of execution, then you could consider opening a live account with the same broker.
In the unfortunate scenario that you fall victim to a forex trading scam, you can be able to file a report to regulatory agencies in your country.