How to connect to IC VPS?
Here are some simple steps on how to connect to IC VPS
Step 1
Download your RDP File from your Welcome Email or Secure Client Area.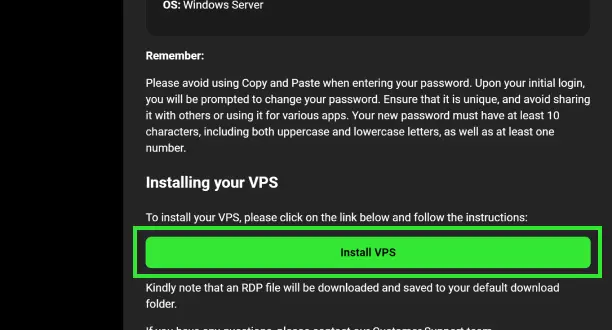 Step 2
Locate the RDP file, you will find this in your designated Download folder.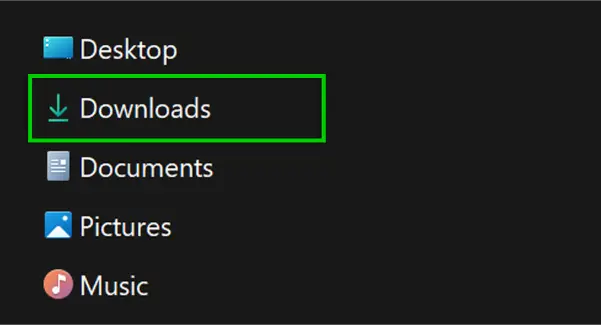 Step 3
Initiate the remote desktop connection by clicking on "Connect".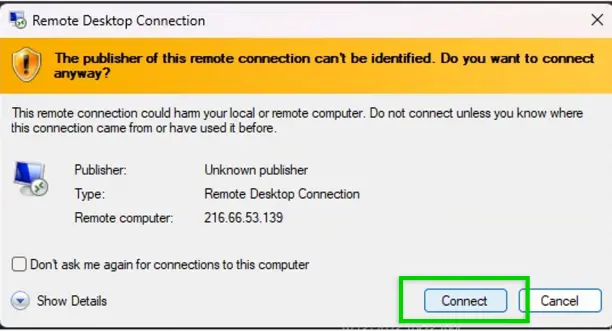 Step 4
Enter the VPS credentials provided in your Welcome Email.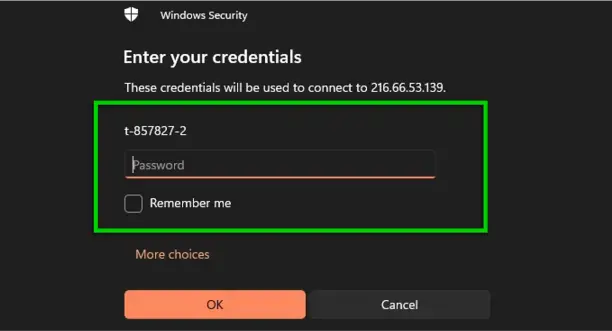 Step 5
You are now ready to start trading on MT4 or MT5 using your IC VPS.