Featured Post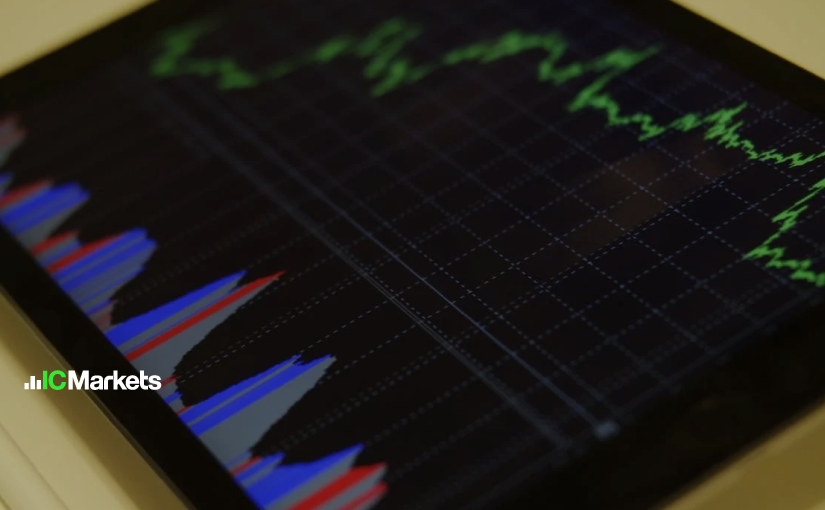 31
Mar
2023
XAU/USD sees bearish momentum with potential for a bearish reaction off the 1st resistance and a drop towards the 1st support.
The 1st support level is at 1936.00, which is an overlap support and coincides with a 38.20% Fibonacci retracement. If price were to break below this level, it could drop towards the 2nd support at 1910.00, which is also an overlap support and lines up with a 50% Fibonacci retracement.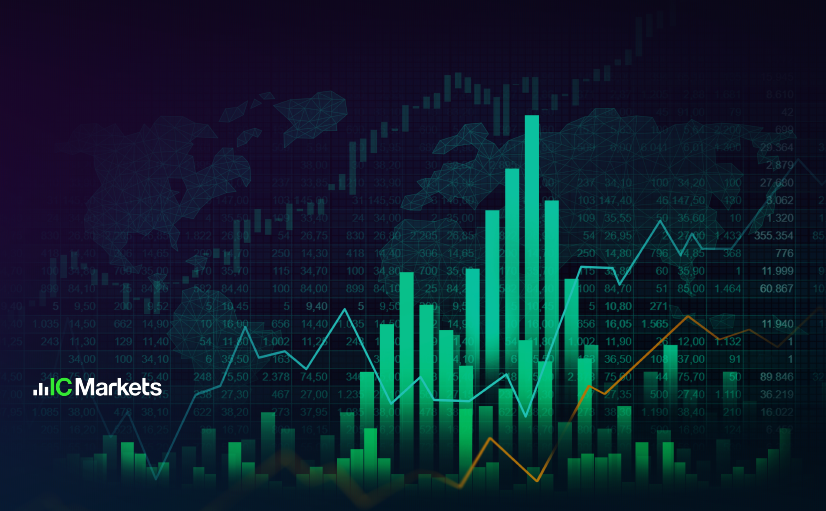 30
Mar
2023
The price of XAU/USD is currently experiencing bearish momentum, indicating that it may potentially move towards the 1st support level. The overall momentum of the chart is bearish.