Featured Post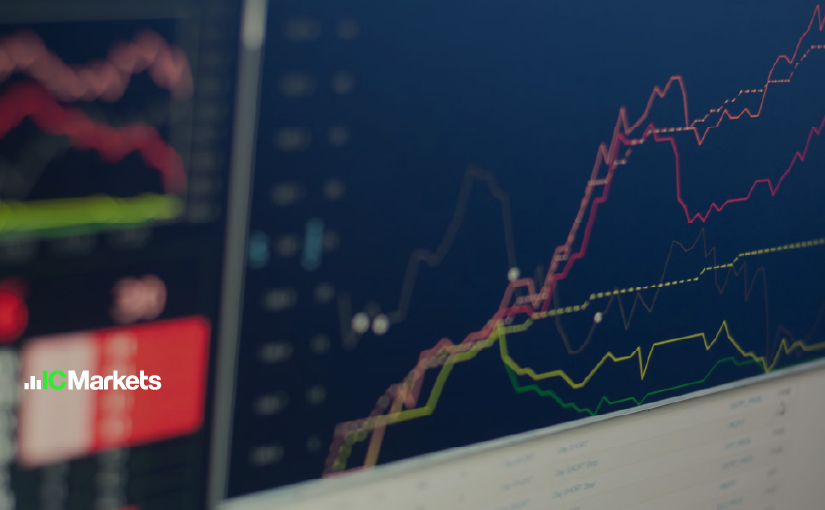 01
Jun
2023
The XAU/USD (Gold/US Dollar) chart currently shows a bullish momentum, indicating a potential continuation of the upward trend.
Despite the presence of a major descending trend line, suggesting possible bearish momentum, the overall bullish momentum in the chart suggests a potential bullish continuation towards the first resistance level.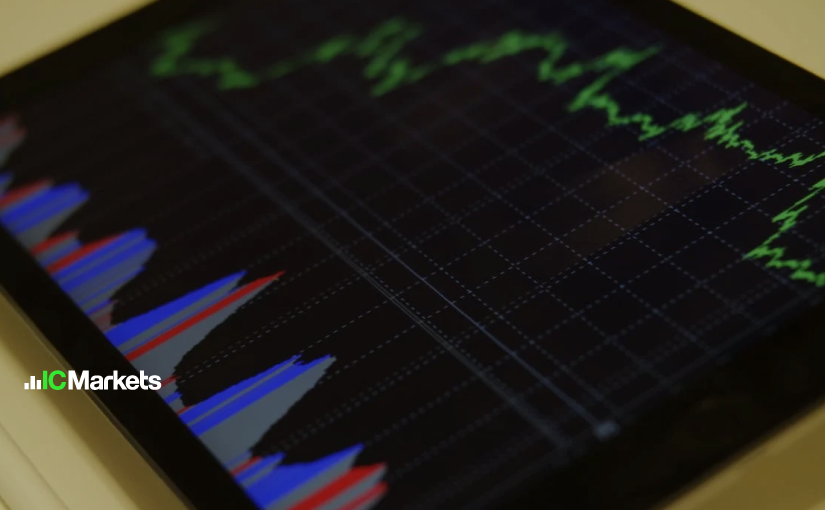 31
May
2023
The Dollar Index (DXY) currently shows bullish momentum with potential for a bullish breakthrough of the first resistance, possibly rising to the second resistance. The first support level is at 103.50, serving as an overlap support.